For every photo of my naturephoto – wildlifephoto gallery can be purchased photocopy. Size adjusted according to requirements. The photos can be purchased separately or mount in the frame with pasparta or not, with the cheaper frames / clips / or expensive one / Nielsen / or acrylic paint on canvas or prepared label. Price image comprises:
The motive price /always the same

10,- Euro

The print price / print adjusted according to the type and size of the press – always price it takes the printer for printing or graphics studio
The prices of frames, glass, pasparta /this prices are done by framing service depends on the type of frame, glass, and pasparta.

The postage rates if the image is sent by post/price is according to the rates of the Slovak Post and packing usually 4,- Euro /Slovakia/ if it is not something special.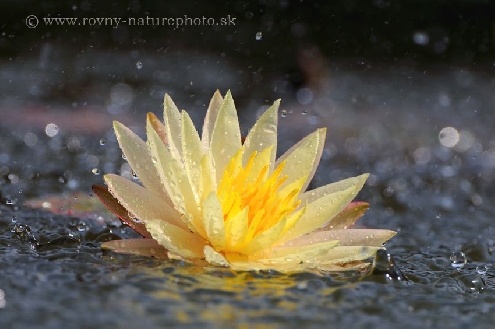 If you are interested for some photo I will definitely solve to the satisfaction of making photos of both sides. Please contact me through the contact section or call 00421 903 459910 or by email biotop@biotop.sk.